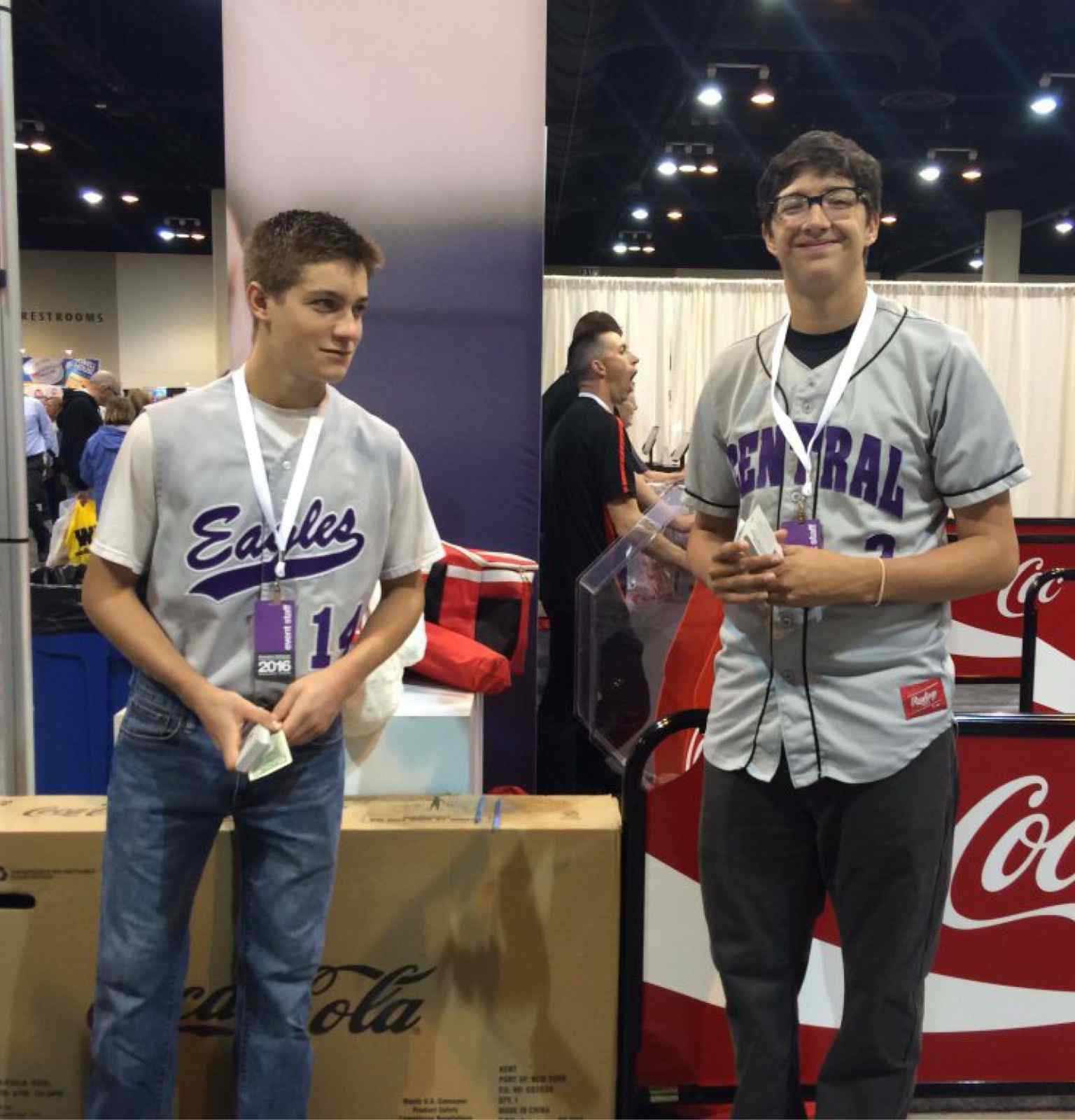 Corporate Partners
Located in the heart of downtown Omaha, Central High School has a long history of collaboration with corporations and business leaders. We recognize the value of strategic academic/industry partnerships to help strengthen our region's economy and community.

The Central High School Foundation has one Adopt-A-School partnership teaming with Central to provide unique learning opportunities for its students: Coca-Cola.

Central and the Central High School Foundation greatly appreciate the Adopt-A-School partners and continue to look for local businesses or community entities interested in promoting student excellence within or outside of CHS walls.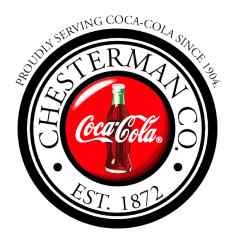 Coca-Cola
One of Coca-Cola's goals as a company is to be responsible global citizens that make a difference by helping to build and support sustainable communities, and that's being accomplished at Central through a recycling program. Coca-Cola is helping students to "Go Green" and "Live Well" by developing a recycling program in which CHS art students worked with Coca-Cola employees to design recycling canisters that were placed throughout the CHS campus.

"Taking old Coke barrels and having our art students design and turn them into recycling containers was fun to watch," said Central Art Department Chair Jane Taucreti. "The students enjoyed the project and like to see their work displayed around campus."