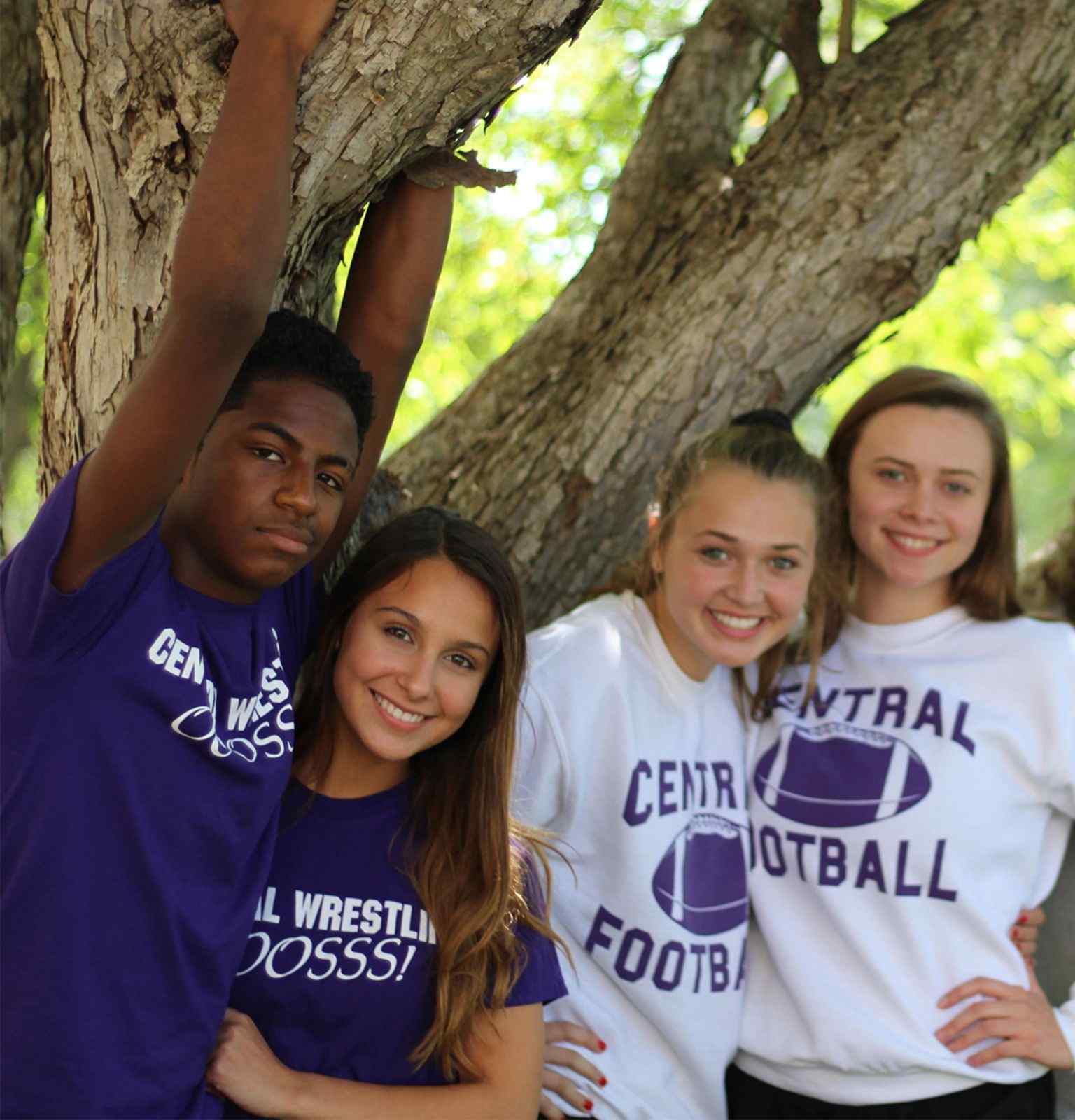 Double Your Donation Through a Matching Gift From Your Employer
Did you know that you can double your donation to the Central High School Foundation through our matching gifts program?

Many employers sponsor matching gift programs to match charitable contributions made by their employees. Gifts from employees' spouses and retirees may also qualify for a match. Use the search box below to find out if your employer has a matching gifts program.

Matching Gift
and
Volunteer Grant
information provided by

Our Information
93% of all donors submit matches electronically. When submitting a matching gift through your company's electronic portal or if your company still uses a paper form you may need the following information:
EIN: 91-1771983
Mailing Address
The Central High School Foundation
The Mastercraft
1111 N 13th St, Ste 318
Omaha, NE 68102-4252
Our Contact Information
Phone: (402) 556-1996
Email: foundation@chsfomaha.org