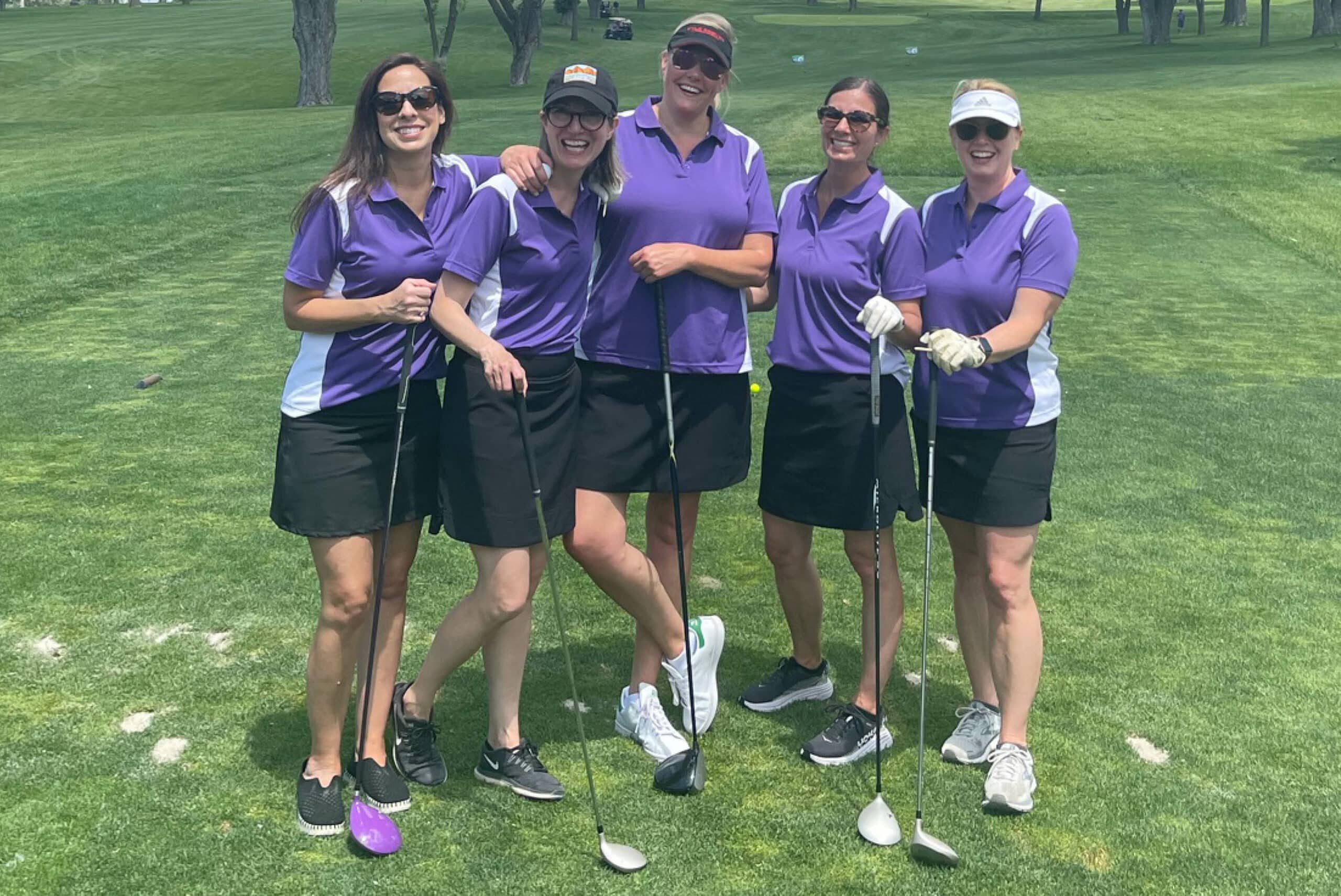 Thank you for your interest! 2023 Golf Fore Eagles is sold out. If you need to make a payment on your pending registration, please fill out the form using the registration link above. If you would like to join the waitlist, please call 402-556-1996 or email Michele Roberts at events@chsfomaha.org.
Golf For Eagles 2023 – Monday, June 5, 2023
Field Club of Omaha – 10:00 AM Shotgun Start
2023 Honoree: Dr. Rusty Crossman, CHS 1966
Cost is $150 per golfer and includes:
18 holes of golf, cart and hitting cages
Brunch and Banquet Dinner for all players
Awards Banquet will begin immediately following the conclusion of golfing
Commemorative gift
Chance to win a new car (Hole-In-One Challenge on the 14th hole)
2 Mulligans
Mega Putt
Hitting from the Purple Tees on 6th Hole
All registration fees are due by May 22. After May 22, unpaid teams may be replaced by a team on the waiting list. Make your check payable to: The Central High School Foundation. Both women and men players are encouraged to participate! Golfers of all abilities are welcome. Sign up as a foursome, individual or a co-ed team. Sponsorships are also available to purchase. Click here to view the sponsorship levels or signup for a sponsorship below.
Entries will be dated upon receipt and honored on a "first come, first served basis." Telephone calls will not secure a spot. Previous participants will receive preferred status if payment and entry form are received by May 22, 2023. If you have any questions please contact Erika Buffington at 402-556-1996 or email events@chsfomaha.org.
Four person Texas Scramble
10:00 AM flight
Open to women and men
Golfers of all abilities are welcome
Entries will be dated upon receipt and honored on a "first come, first served basis."
Thank You To Our Sponsors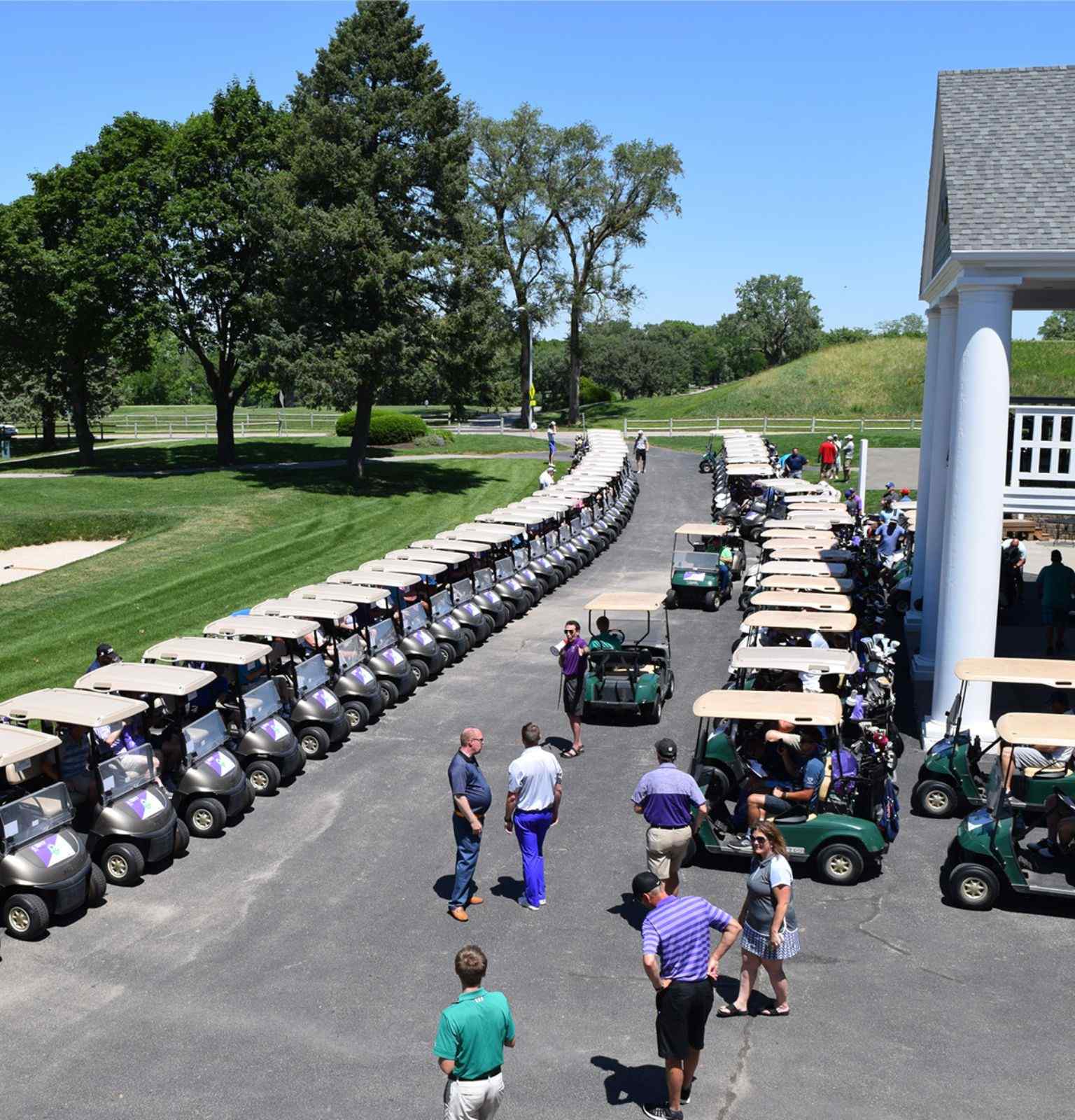 Golf Committee
Jono Bradford '95, Co-Chair
Wiff Farrell '91, Co-Chair
Pat Salerno '84, Co-Chair
Josh Bucy
Erika Buffington
Dan Bye '84
Tony Driscoll '03
Harry Gaylor
Andy Haggart '88
Paul Pennington, Emeritus
Cathy Farrell Proctor '88
Michele Roberts
Matt Scanlan '92
Jamie Stogdill '96
Paul Swirzinski '96
Dave Van Metre, In Memoriam
Vicki Wiles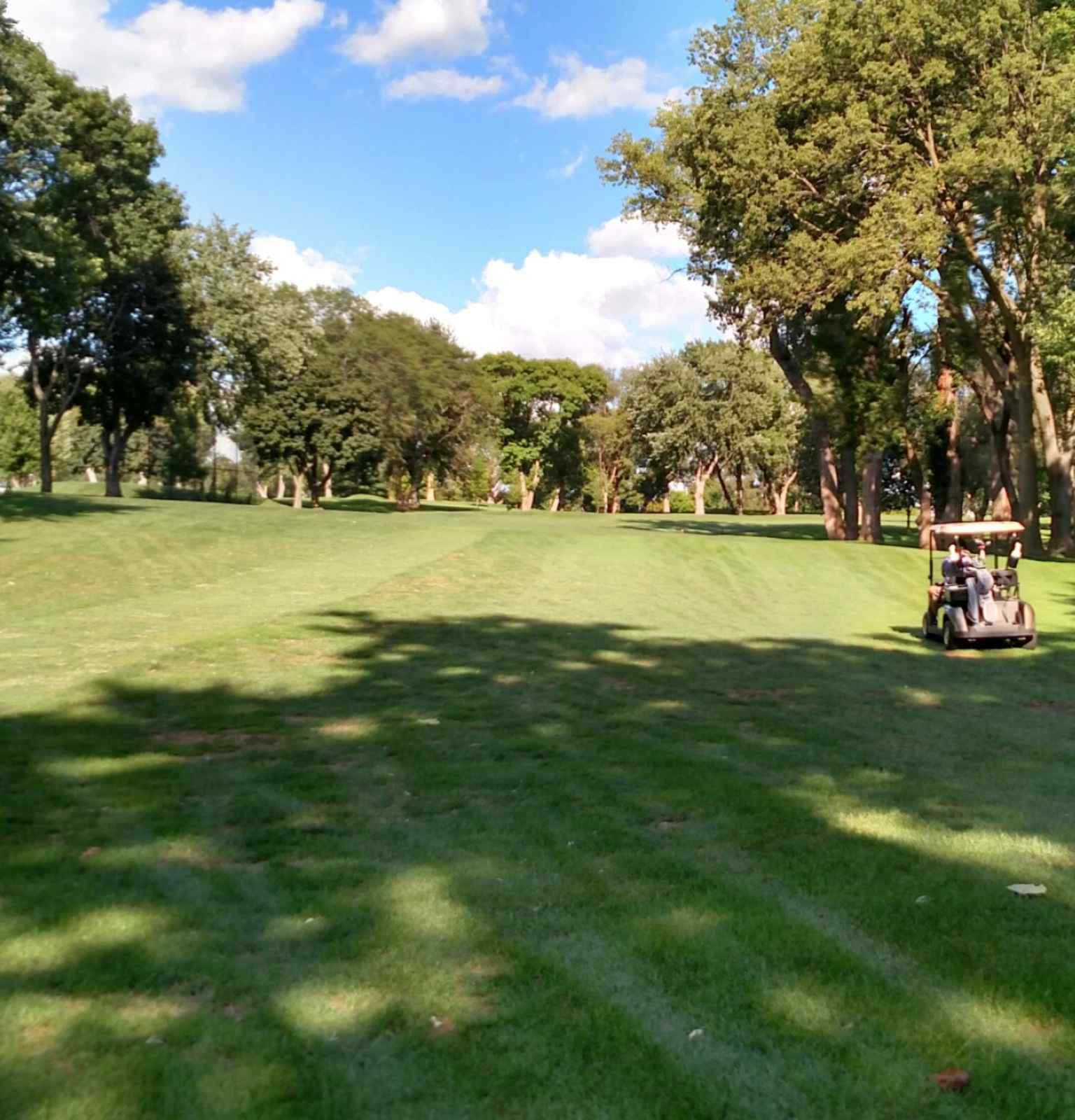 About the Course
Established in 1898, Field Club of Omaha is the oldest country club west of the Mississippi River and home of the U.S. Open Champion, Johnny Goodman.

Located in the heart of Omaha's historic Field Club, minutes from Downtown Omaha, the Field Club of Omaha blends traditional country club values with a modern touch.

Field Club of Omaha
3615 Woolworth Avenue
Omaha, NE 68105

Phone: (402) 345-6347
Contact: Al Peterson III, PGA Professional
Field Club of Omaha