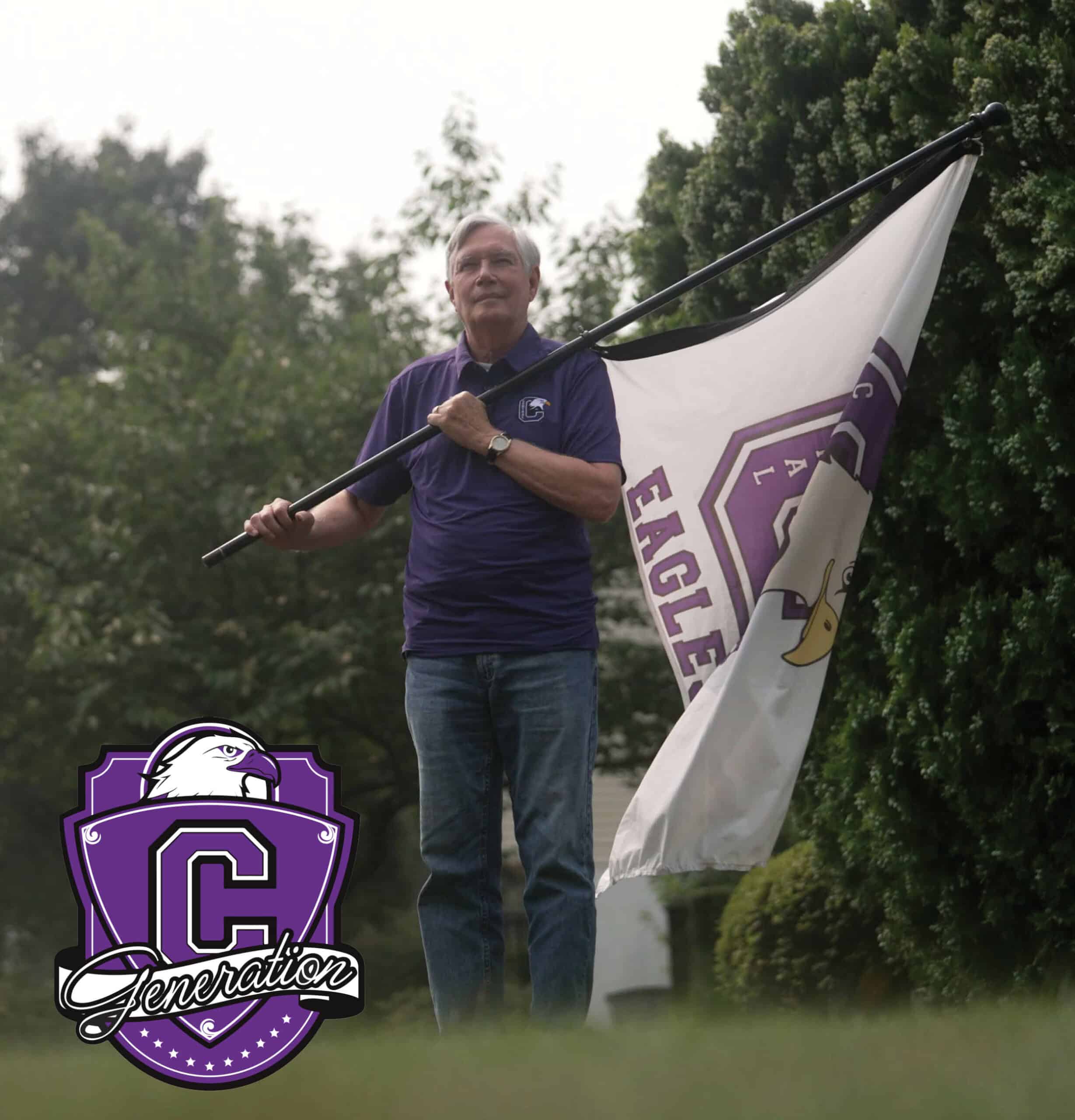 Providing for Emerging Needs and Challenges of Central High School
Generation "C" is the official support group recognized by Central High School. Gifts to this Annual Giving Campaign allow the Foundation to provide for the emerging needs and challenges of Central High School. These unrestricted funds give the Foundation the flexibility to meet the greatest needs of Central, while allowing you to support your favorite school!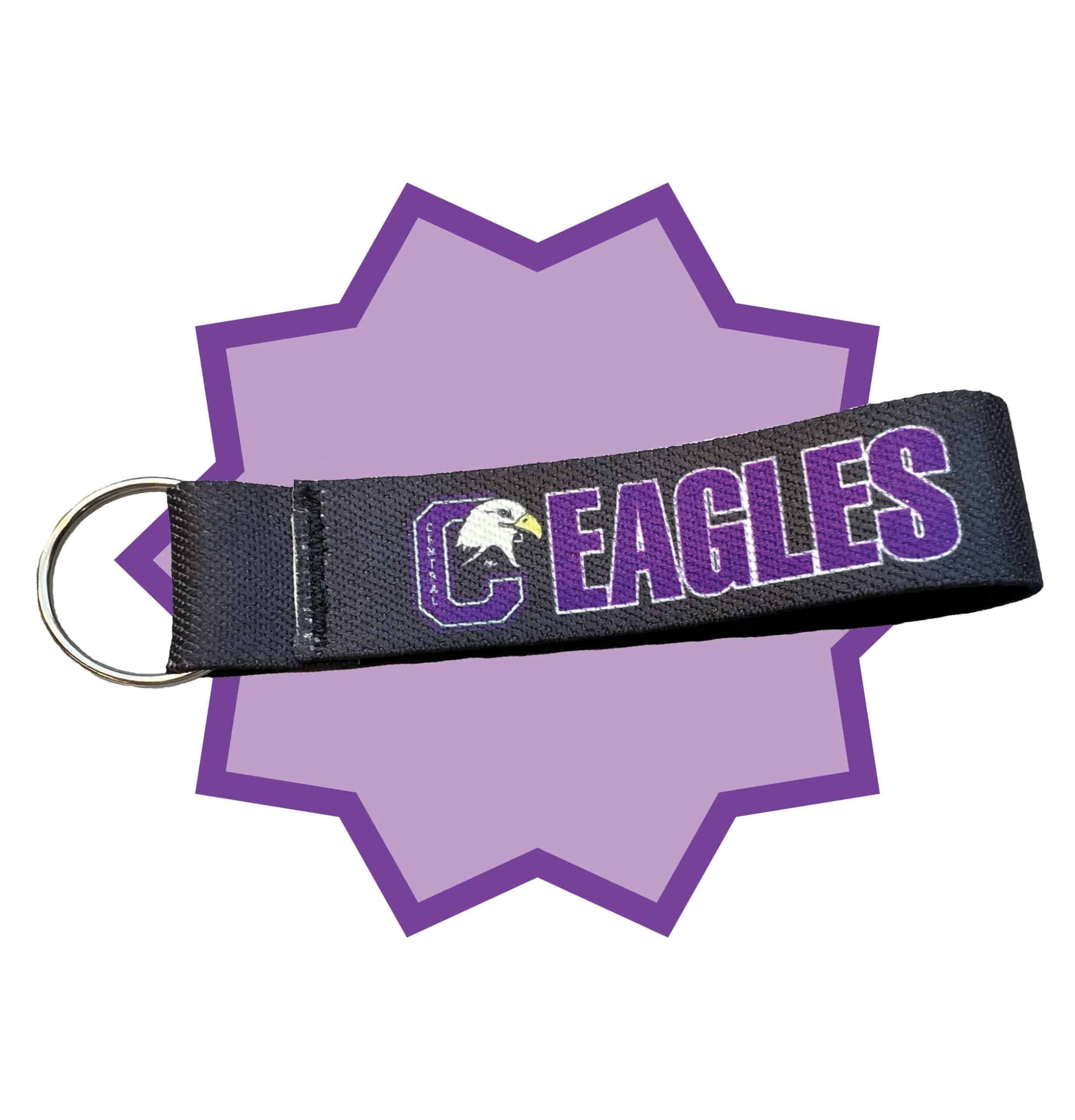 Generation "C" Membership Incentive
Central Wrist Lanyard for Keys
Share Your Eagle Pride with a Central High School Wrist Lanyard! Included at the Tailed Eagle membership level ($25) and above.
Maintain a Lifelong Connection to Your Alma Mater and Help to Strengthen Central High School
While membership provides essential support for the Foundation, it gives alumni various ways to stay connected. Members also receive exclusive benefits — from reserved parking at athletic events, to front row seating at the Road Show, to special incentives.
Meet the 2023-24 Generation "C" Chair
Leslie Gotch, CHS 1964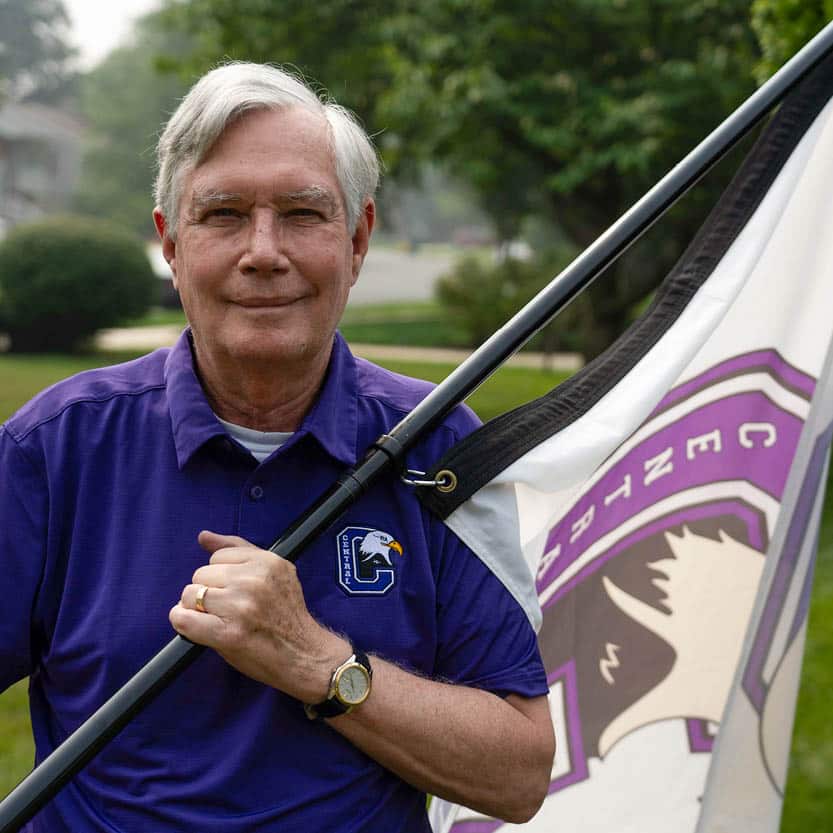 The Central High School Foundation is proud to announce Leslie Gotch, CHS 1964 as the 2023-2024 Generation "C" Chair.

With 27 years of consecutive giving, Leslie Gotch has never wavered in his support of Central High School.

Born in San Diego to two WWII Navy veterans, Leslie, the eldest of five children and his family moved to Omaha in 1952. He attended Pickard, Belle Ryan, and Jackson Elementary Schools. "I could not wait to get to Central High School in 1960. My grandmother had just retired as the pastry cook in the cafeteria, so when I went through the lines, the ladies would sometimes put a brownie or piece of cake on my tray and not charge me the 7 cents!"

Leslie has fond memories of his time at CHS. "I loved being a student at Central - the opportunity to be able to study several courses with different teachers was exciting. My teachers taught me to be a critical thinker which was integral in my future career as a computer security engineer."

His talents were in high demand by not only the private sector, but also the U.S. military. "My company produced a specialty product that would scan every email and file passing through the network. This product was incorporated into the military's new messaging systems used on bases from Qatar to Pearl Harbor. Eventually my customers included NATO, The Department of State, and other intelligence agencies."

While at Central, Leslie participated in activities outside the classroom. "I was very involved in the JROTC program. I was on the crack squad rifle drill team for two years and the Hussars my senior year. The Hussars were a precision drill team that performed at the Aksarben coronations."

Now enjoying his retirement, Leslie continues to value the importance of education and giving back to his community - core values he learned, in part, during his time at Central High School - he volunteers at the information desk at a local library and went back to school to study five international languages.
"The Foundation's funds have allowed me to explore particular applications of math through the Enrichment Math Course. I have also been able to grow my leadership skills while competing at the highest level as the President of Math Club. My favorite memory was being on stage for the final round when we won Math Day at UNL!"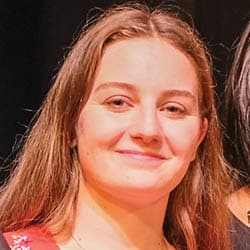 Maggie Ernst, Class of 2023