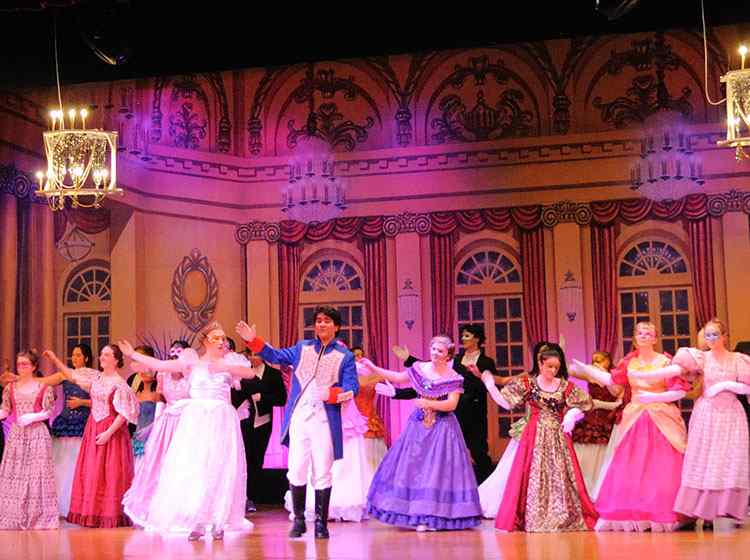 Students perform, compete, and engage in Nebraska Thespians Theater Festival with other students statewide
Project Proposal
To allow students to attend the ITS Nebraska Thespian 2020 Theater Festival.
Amount Funded
$12,000/year for three years
Students Impacted
21 students.
Commitment to Closing the Opportunity Gap
The program ensures that the finances of each student's family is not an issue in participating in the Festival.
Translation to College and Career Readiness
Statewide recognition in the form of awards, such as 2nd place in the State Tech Challenge Competition.