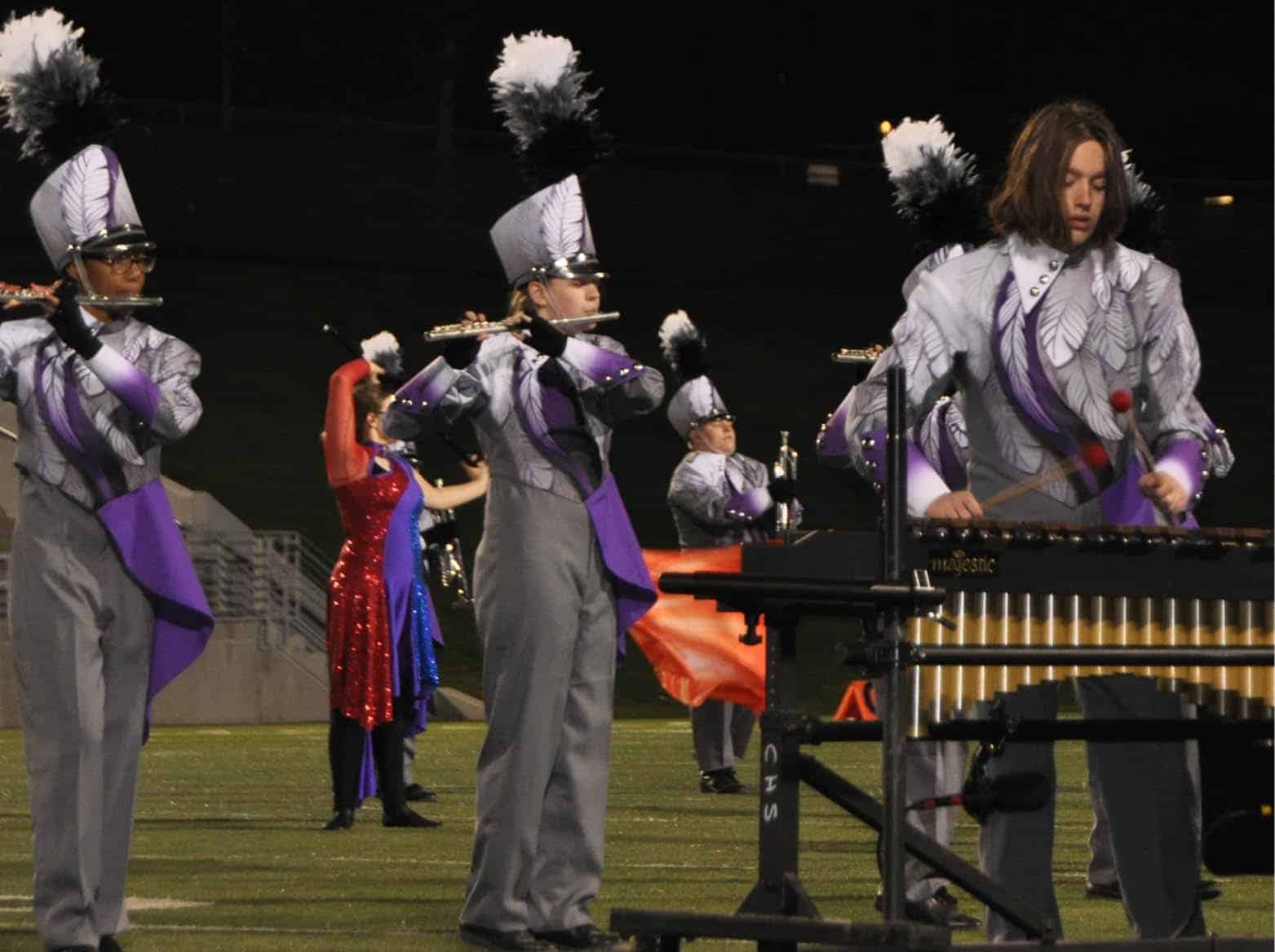 Project Proposal
To support the return of the Central High School Marching Band after a 2-year hiatus due to Covid-19 through the purchase of equipment, uniforms, and other materials.
Students Impacted
Approximately 300 students in the CHS Marching Band.
Commitment to Closing the Opportunity Gap
Funding instrumental music programs at Central allows students to explore their talents and interests in a well-resourced department staffed by musical professionals. This gives every student a good foundation for the future study of music.
Translation to College and Career Readiness
A state-of-the-art training facility allows students who want to pursue collegiate or professional athletics the chance to do so. The varsity weight room is important to the Student musicians who are interested in pursuing musical arts in college or professionally are well-trained at Central, opening doors for their success from an early age.