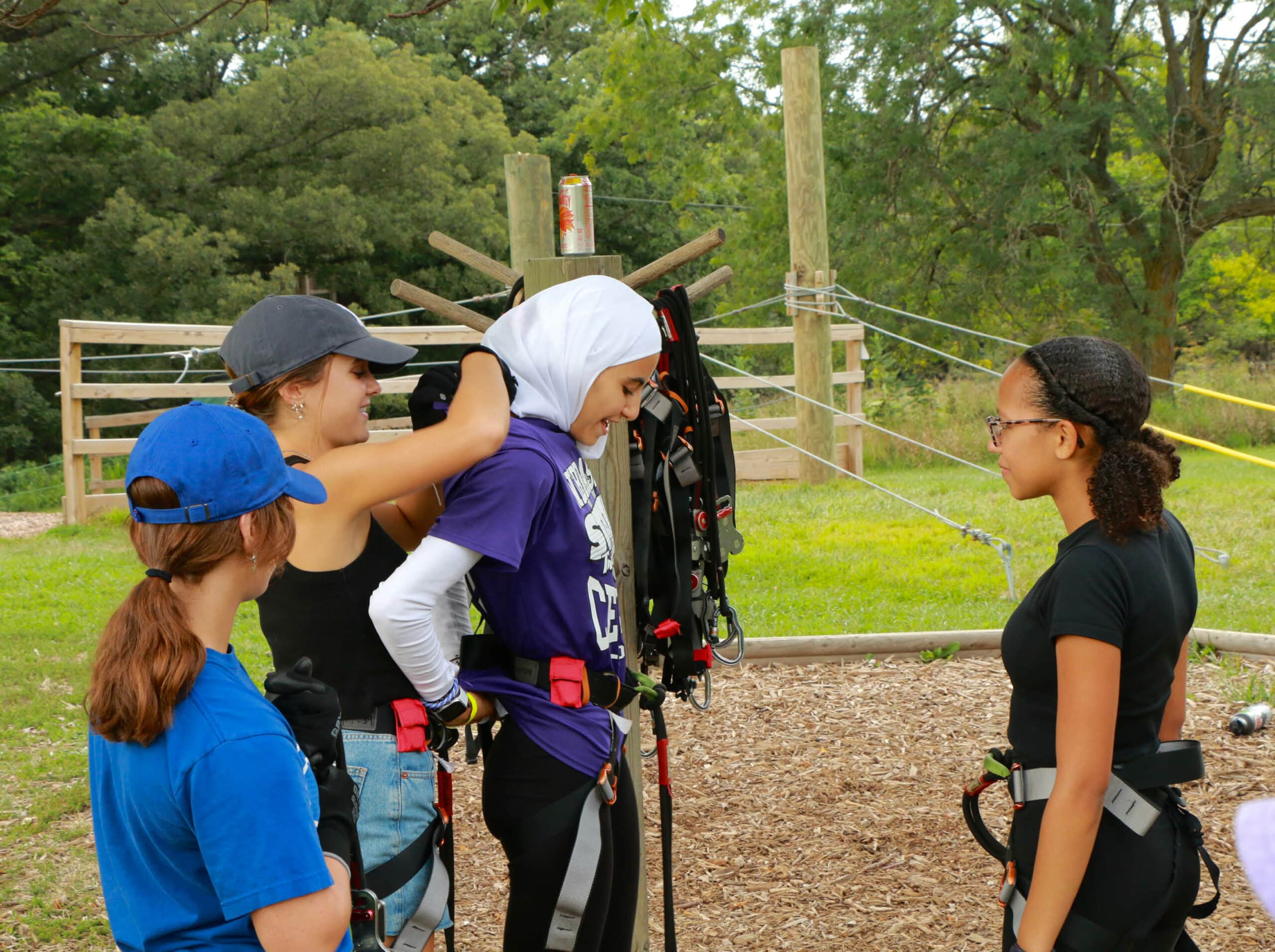 Project Proposal
This project will support continuing the International Baccalaureate Programme and its growth. The IBDP has achieved a positive reputation at Omaha Central, and these funds will allow us to increase engagement with the students, the Omaha community, and beyond. The plan includes developing a calendar of activities including a JumpStart Program in August for Year I and Year 2 students with leadership roles assigned to Year 2 students.
Amount Funded
$5,000
Students Impacted
While the number of Pre-IB and Diploma Candidate students varies from year to year, 150-175 students are involved in the IB Programme with 50-60 being IB Diploma Candidate students.
Commitment to Closing the Opportunity Gap
The IB Diploma Programme is open to any student willing to take on the challenge. Since students come from all sorts of "friend groups" and different academic courses, activities supported by the IBDP Engagement Grant encourage the bonding of students into an IB group that supports one another. Including both the Diploma Programme candidates and the younger students in activities like JumpStart helps create the connections between upperclassmen and younger students that make the mentor/mentee relationship strong.  Activities that include pre-IBDP students give them insight into the possibilities in junior/senior year and encourage them to pursue the programme.
Translation to College and Career Readiness
Several research studies have proven students who complete the IB Diploma Programme are well-prepared for college. They earn a significant number of college credits before they set foot on their university campus.  Students use risk and experimentation strategies to overcome challenges and take ownership of their learning. Diploma Programme students report deeper understanding of the structure of knowledge, large concepts, and how content connects across disciplines. DP students are able to see multiple perspectives on the same issue and excel at the art of argument. They are also more comfortable with revising their positions than many of their peers. DP students are ready for the rigor and expectations of college courses.