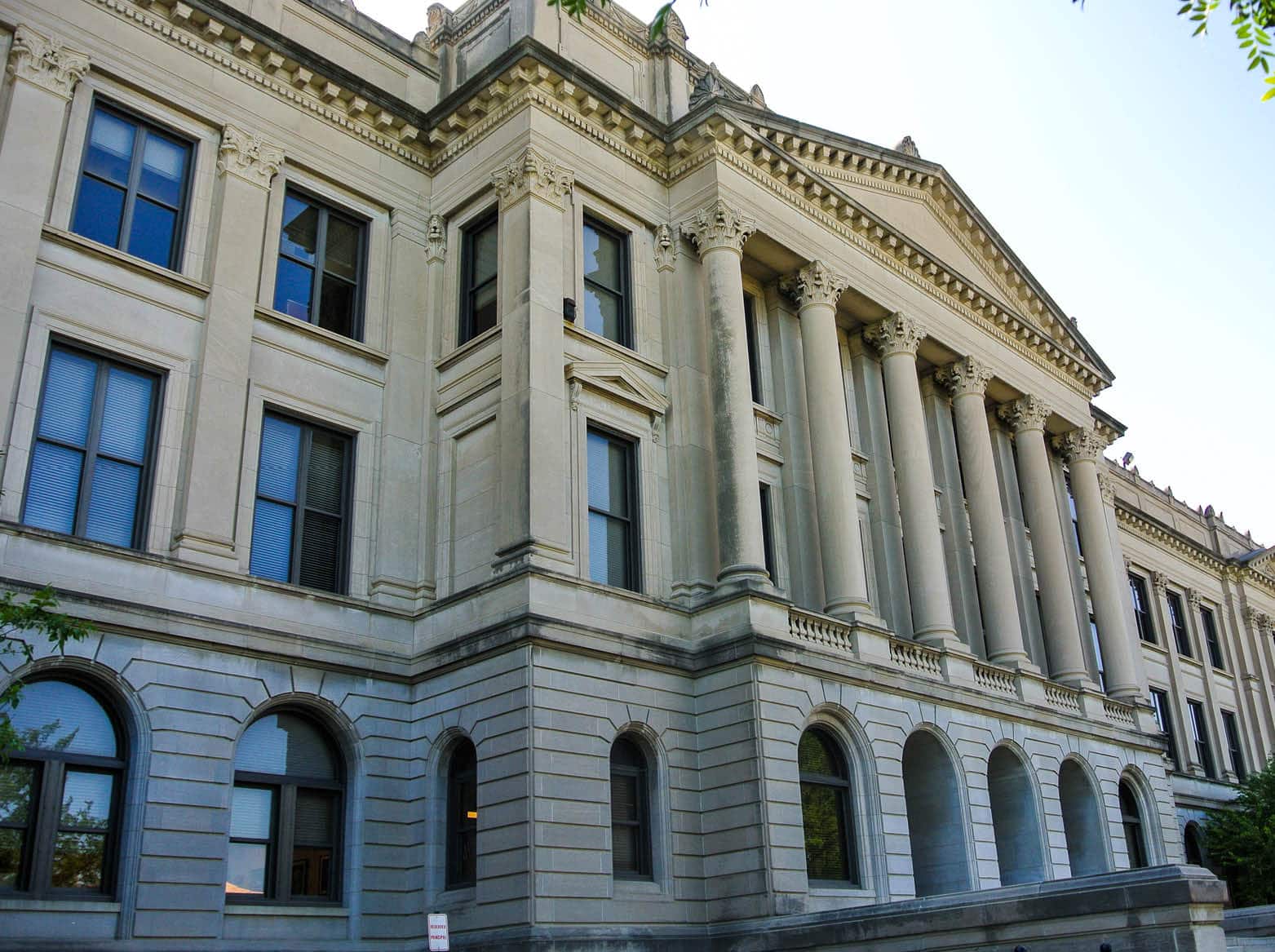 Project Proposal
The cost of meaningful professional development for a high school staff of approximately 200 can often outstretch district funding allocations. The financial support from the Central High Foundation will help ensure quality professional development for teachers.
Amount Funded
$51,000
Students Impacted
~2,700 per year
Commitment to Closing the Opportunity Gap
Professional development opportunities provide additional resources and experts which help teachers further refine their approaches to planning and student learning. The experiences and exposure to new teaching strategies presented in professional development sessions help teachers spark students' curiosity and engagement.
Translation to College and Career Readiness
Teacher participation in professional development opportunities is key for CHS students. As students prepare for the next phase of their lives whether it is at a university, trade school, the armed services, or workforce, teachers are the second most important individuals in students' lives outside of their parents. Creating and cultivating the space for young people to grow and meet the challenges they will face after graduation is one of the most important parts of their education.