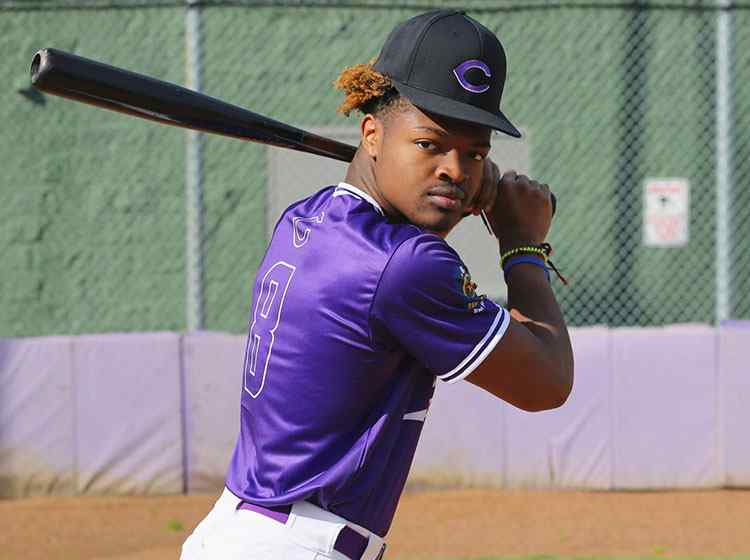 Various sports give hundreds of Central students to wider practice opportunities
Project Proposal
To assist with cost of facility rentals to provide teams with a space to practice and stay competitive.
Amount Funded
$11,500
Students Impacted
Approximately 500 students.
Commitment to Closing the Opportunity Gap
Translation to College and Career Readiness
Both athletic performance and GPA have increased as a result of this program.