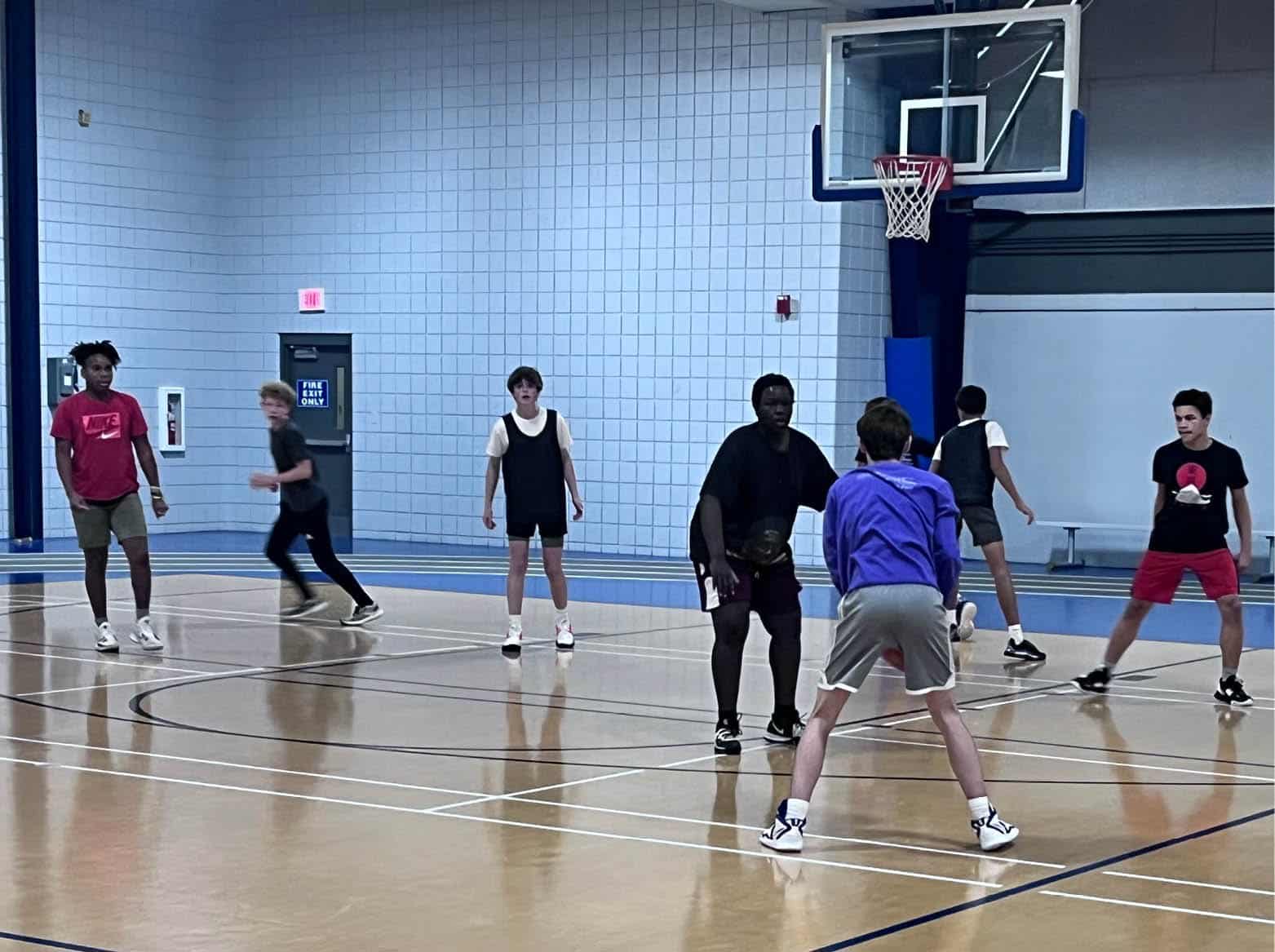 Project Proposal
The CHS Athletic Department serves almost 25% of the student body. The school continues to add sports teams and attract more students to these teams; however, practice space at the school remains limited and funding for space rental and transportation to alternative locations will aid Central High in keeping athletic opportunities available to interested students.
Amount Funded
$6,120
Students Impacted
~35 students on Freshman and Reserve Teams.
Commitment to Closing the Opportunity Gap
The gym at Central provides practice space for a limited number of athletes on the multiple boys and girls basketball teams. Having the gym space at Creighton enables all the teams to practice right after school rather than having to have the student-athletes train into the evening hours. This allows CHS teams to remain competitive with their district and suburban counterparts whose schools often have more than one gym open for practice.
Translation to College and Career Readiness
Being on a team widens the support net for the athletes because not only do they have classroom teachers focusing on their progress, they also have coaches and academic tutors who are invested in them. In addition, each CHS athlete not only strives to improve at their sport, they also learn to work as a team which helps them grow both on and off the court. Many CHS athletes have parlayed their skills into college scholarships because of the opportunities here.