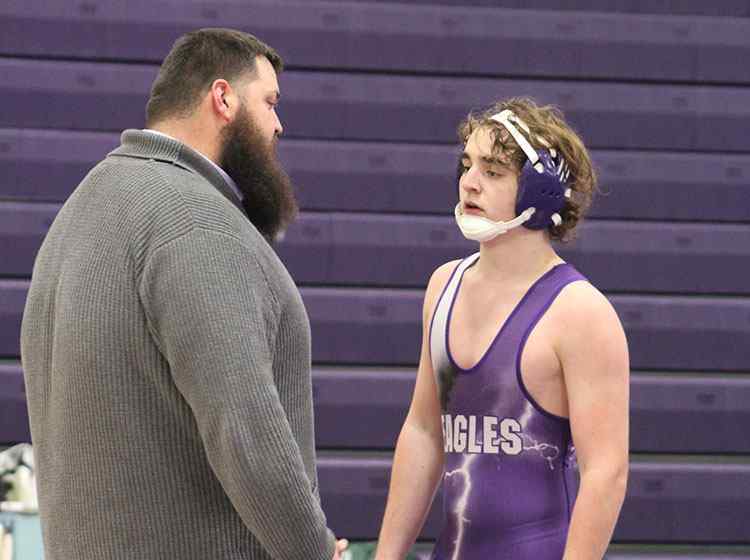 Central coaches become more effective with professional development support
Project Proposal
To provide professional development opportunities to coaches for enhanced instructions to student athletes.
Students Impacted
All Eagle student-athletes.
Commitment to Closing the Opportunity Gap
Professional development for our educators allows them to develop the skills needed to become a more knowledgeable leader for all of our students.
Translation to College and Career Readiness
Students are more likely to continue sports at the college level with better high school coaching.