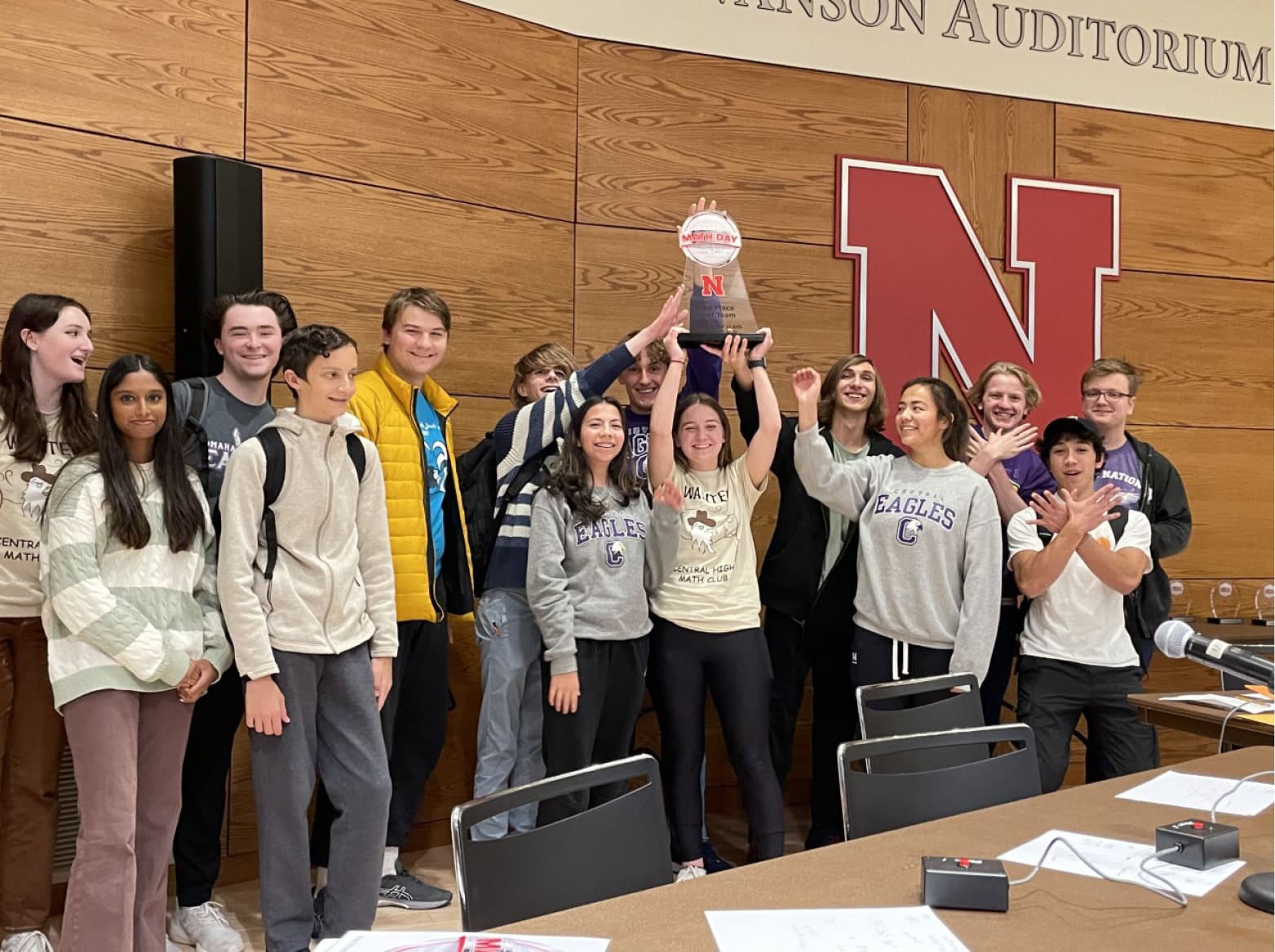 Project Proposal
Central High has a long history of success in local, state, and national math competitions. Support from the Central High Foundation helps the competition team with transportation, meals and entry fees and allows teachers to purchase supplies for projects in the Enrichment Math class.
Amount Funded
$5,350
Students Impacted
55 Students Per Year
Commitment to Closing the Opportunity Gap
Math Club provides Central with an inclusive activity that caters to dedicated math students at all levels from Geometry to Calculus and Differential Equations.  Students who find their way to Math Club have many opportunities to get involved and develop leadership skills.
Translation to College and Career Readiness
Math Club and Enrichment Math help students develop their critical thinking that translate into multiple college and career skills.  Through Math Club, students learn strategies that allow them to confidently approach complex problems, helping them to do well on college entrance exams. The club also develops leadership skills, fosters creativity and collaboration—all skills necessary for success in any career.