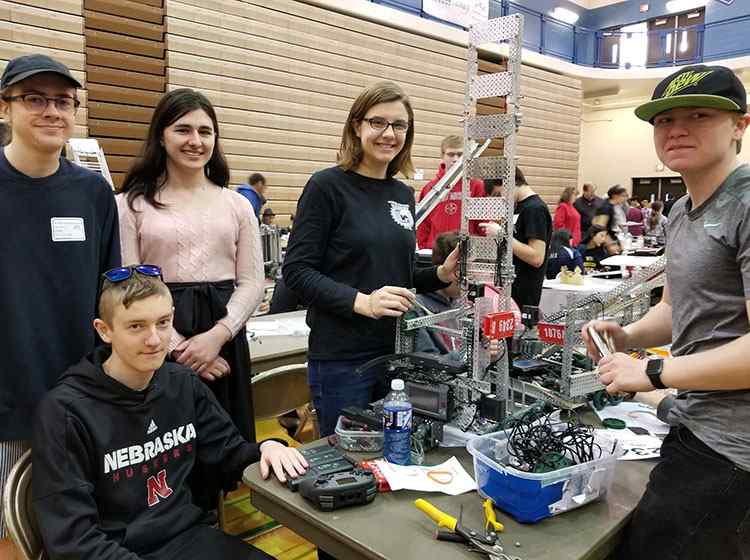 New Vex V5 robotics equipment teaches new robotics students and helps Central advance
Project Proposal
To build Central's robotics program with state and national competitions in mind.
Amount Funded
$15,000
"The additional Vex V5 robotics equipment allowed Central's robotics program to enter additional teams in competitions, and allowed students new to robotics to learn about and become familiar with the V5 equipment for an advantage in future years."
Students Impacted
17 students, with 27 registered for Robotics in the next year
Commitment to Closing the Opportunity Gap
All backgrounds are represented.
Translation to College and Career Readiness
Many participants are on STEM career paths.