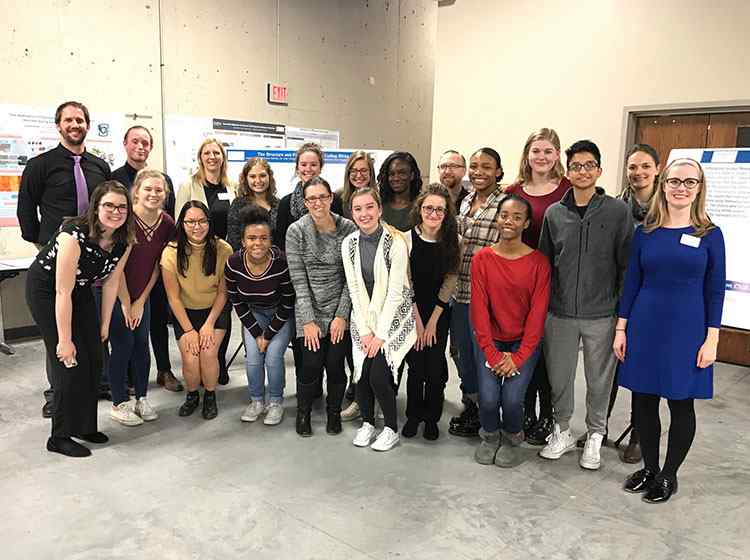 Students supported outside school with Pre-IB Diploma Programme (IBDP)
Project Proposal
To provide engagement support for Pre-IB Diploma Programme (IBDP) students and staff.
Amount Funded
$4,425/year
Students Impacted
Dozens of students.
Commitment to Closing the Opportunity Gap
Additional support to students who are involved in the Pre-IB Diploma Programme outside school helps even the academic playing field for students with more or less resources.
Translation to College and Career Readiness
The International Baccalaureate Diploma Programme prepares students for success both at the university and life beyond.