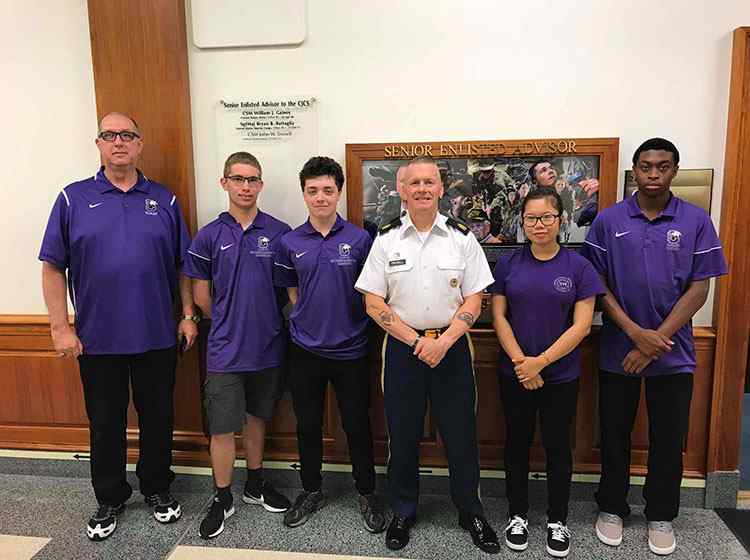 Central students tour US Job Corps facilities in Denison, IA for future enrollment with the US Job Corps
Project Proposal
To take Central students to the Denison location of the US Job Corps
Amount Funded
$2,500
Students Impacted
All students having difficulty making progress toward graduation.
Commitment to Closing the Opportunity Gap
Struggling students use this tour as a place to learn about careers that will give them opportunities around the country with an adequate salary plus benefits.
Translation to College and Career Readiness
Students used this tour as a starting point for figuring out their post-graduate pathway while struggling toward the end of high school.