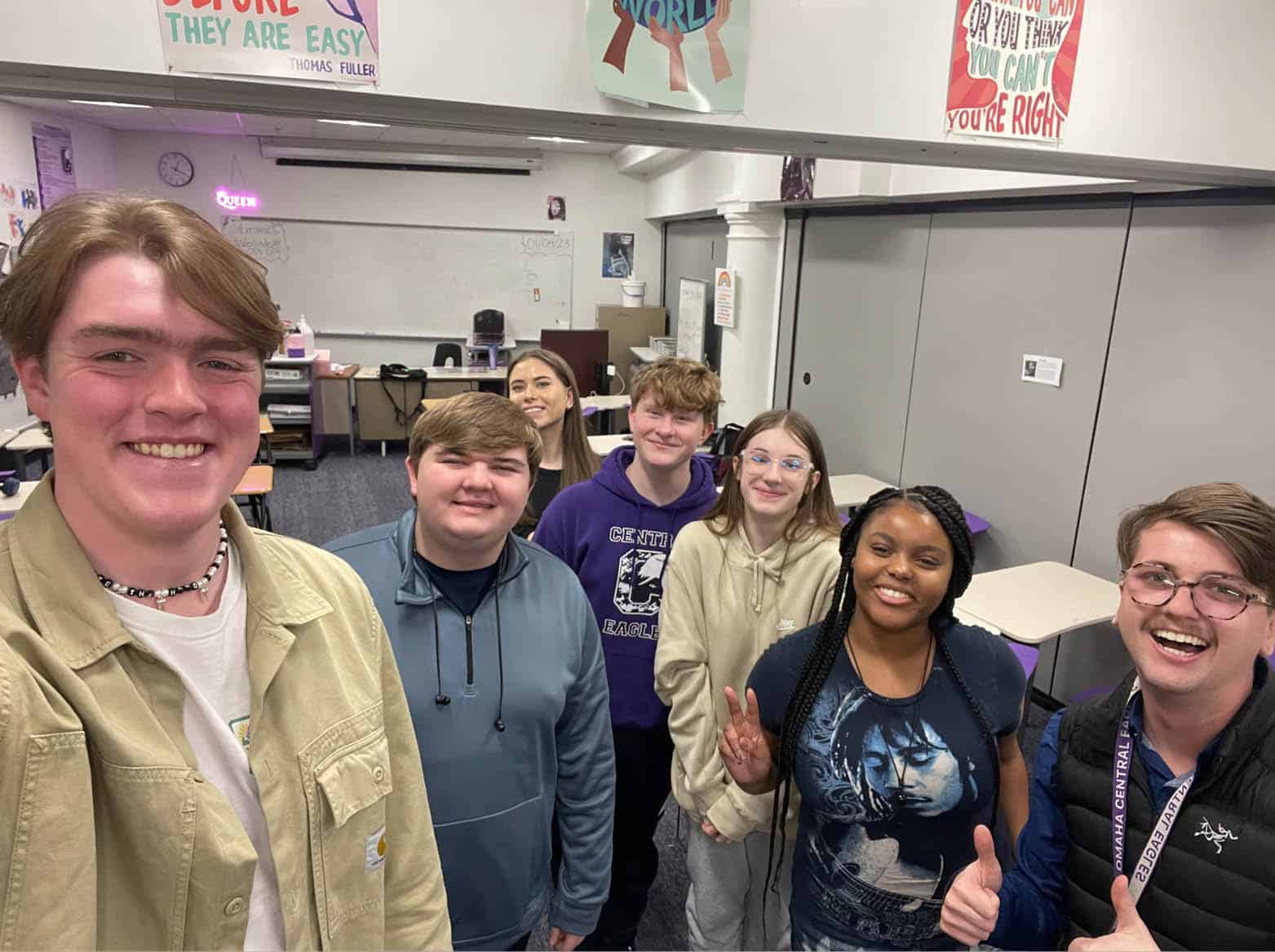 Project Proposal
Funding from the Central High School Foundation allows Central to host an annual debate competition and fosters the communication skills of Eagles by providing them with research tools, entry fee funding for tournaments nationwide, and other resources they need to be competition-ready.
Students Impacted
35 with 10-15 active debaters during the 22-23 school year
Commitment to Closing the Opportunity Gap
Debate creates a scholarly space for people who don't fit into the average definition of an academic. This activity typically attracts a student who is incredibly intelligent, but so smart that they may do poorly in classes that do not challenge them in ways that they can show their skills.
Translation to College and Career Readiness
Debate is like a research methods class, an independent study, and a crash course on how to cram for a test all rolled into one. Students tackle sophisticated topics every month. One topic this year was "The Great Power Competition does more harm than good." Students researched the GPC and the competition between Russia, China, and the US. They also studied philosophies of government, what "harm" means from a psychological, philosophical, and physical perspective, and which conceptions of "good" fit under this topic. Debate students are self-motivated with the ability to persevere on complex topics as well as communicate and logically argue in a convincing manner which are skills they will need in college.