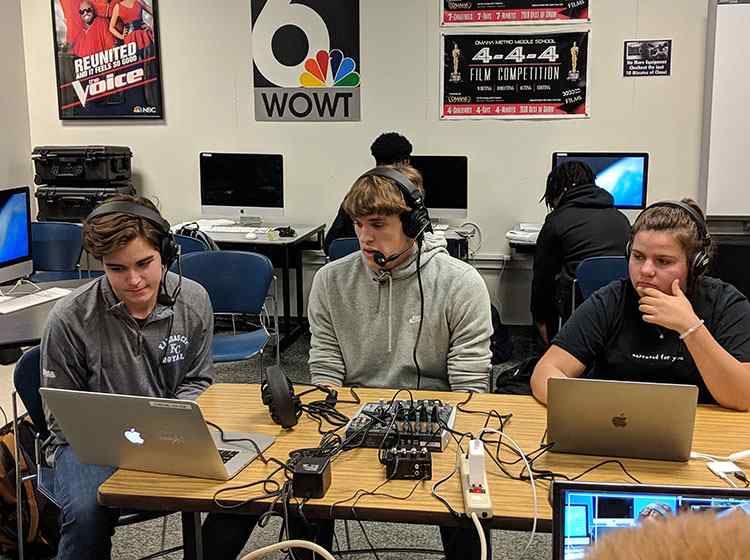 Central students learn music with modern production techniques
Project Proposal
To give the students the chance to create their own music in a creative community.
Amount Funded
$10,000
Students Impacted
11 students on a bi-weekly basis
Commitment to Closing the Opportunity Gap
All students are welcome in joining, and borrowing equipment for continued practice is encouraged.
Translation to College and Career Readiness
Students are given a creative space to focus on music and learn about technology in preparation for more advanced concepts.