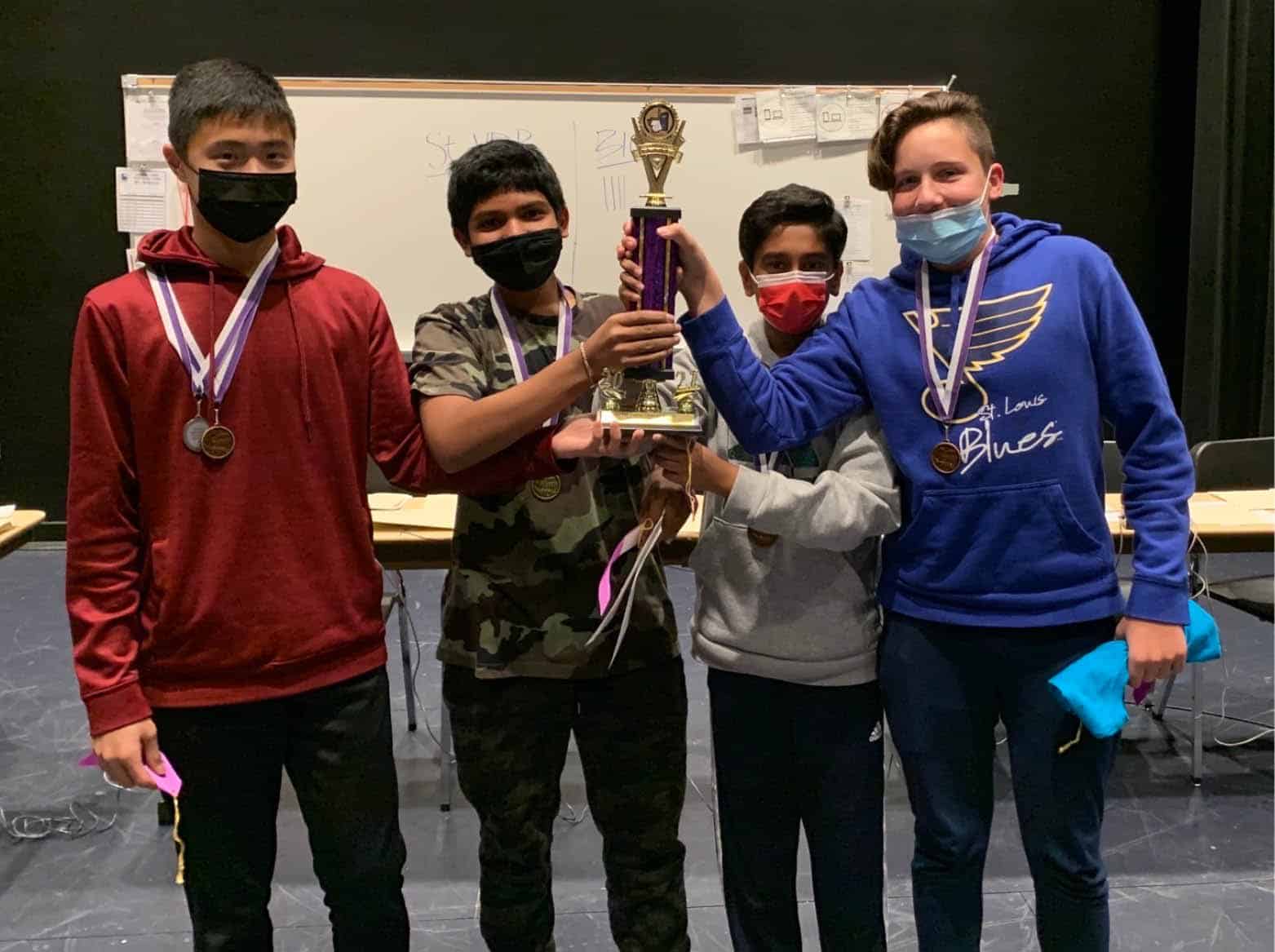 Project Proposal
To expose 8th graders in the community to higher-level math skills in a fun, competitive environment and to give our high schoolers a chance to solidify their math skills through teaching younger students and acting as ambassadors for Central High School.
Students Impacted
More than 200 students from the 8th grade and high school levels took part in the event.
Commitment to Closing the Opportunity Gap
Students were given the opportunity to engage with mathematics at a high school level in 8th grade, giving them an ahead-of-the-curve access to secondary level math concepts. This activity strengthens student interest and skill in mathematics and supports STEM interest from an early age.
Translation to College and Career Readiness
Students learn (and teach back) various mathematics skills that will prepare them for high school level, and eventually, collegiate level math.