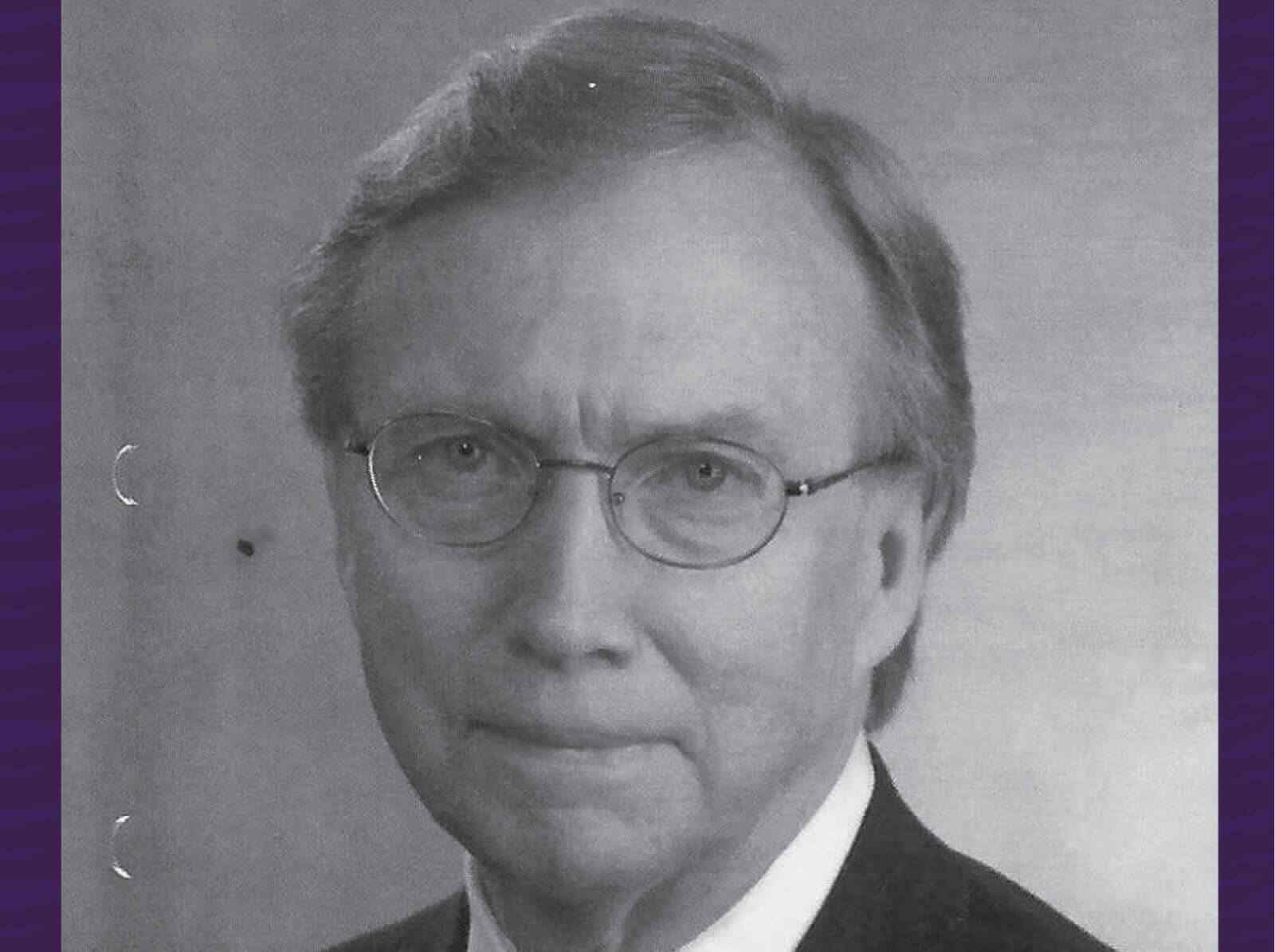 Emery's life has been marked by his success and leadership in Nebraska's insurance industry as well as his public service, particularly on boards overseeing higher education. After obtaining several college degrees, Emery formed a partnership with the RD Marcotte agency in Omaha, an affiliate of Mutual of Omaha. As Assistant General Agent and Vice-President for sales, he helped make Marcotte the No. 1 sales operation within the Mutual of Omaha companies for the next ten years. In 1987, he became a general agent and regional vice president for Lincoln-based Ameritas, overseeing 110 offices and received many awards within this company as well.
He then was asked to start an independent operation for TransAmerica, establishing more than 90 offices across the country under the name John Emery & Associates. Emery served as state president for four different insurance and financial services associations.
He also served on numerous other public and nonprofit boards, including two years on the Metropolitan Community College board. Emery was also appointed by Gov. Ben Nelson to serve on Nebraska's Postsecondary Commission for Higher Education. During nine years on the commission, he spearheaded an initiative to make it easier to transfer credits between four-year institutions. His efforts were credited by Nelson for breaking down barriers to obtaining degrees, saving students time and money.